Hagan Blount
Chairman, IRL Arts FoundationHagan Blount is the creator of WanderingFoodie.com and a vocal proponent of the regionally sourced food movement. He is the chairman of the IRL Arts Foundation what is an abstract page in an essay and a supporter of Slow Food USA and The Food Bank for New York City.

His mom has been extolling the benefits of eating locally sourced meats and produce for years, but only recently, while watching The Future of Food did he become awakened to the widening chasm between America's edusson food producers and consumers.
.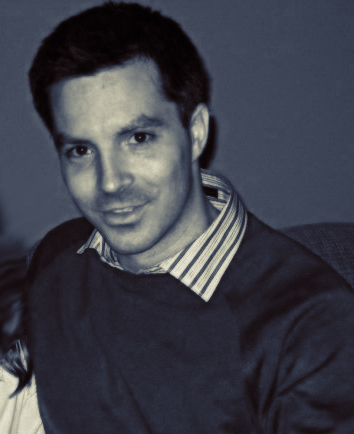 Dan Wilkens
Director, IRL Arts FoundationDan Wilkens is a Lead Design Engineer at Shaw Energy and Chemicals in North America. An avid outdoorsman and an excellent chef, he is active in many charities including the Big Brothers, Big Sisters of America.

Dan spent over six years in various roles in the restaurant business before branching out to engineering. From this experience, he has seen firsthand how focusing efforts on sustainable and organic local agriculture helps build not only the community but the final product for the consumer.
.
Joe McHugh
Director, IRL Arts FoundationLt. Joseph McHugh is an entrepreneur and a logistics officer in the United States Marine Corps. He is dedicated to helping Michigan regain its former glory through many local outreach programs. Those commitments will be shelved in late 2010 as he is slated for a tour of Afghanistan.

He was particularly enamored by the Urban Farming initiatives as the decline of the auto industry lay waste to thriving neighborhoods in the Detroit metro area. Thoughts on urban planning, tax incentives, and other plans for the state are chronicled at his website, Let'sFixMichigan.com.